Director of the Montreal Eye Institute, Dr. Sameh Fanous is a renowned ophthalmologist.
Come and meet Dr. Sameh Fanous. During his career, he has distinguished himself with 6 medical firsts in both Canada and Quebec. He has been honored more than 20 times for the excellence of his work.
Meet Dr. Sameh Fanous
Laser vision correction
Lasik Montreal
Call us to meet with an eye doctor.
Financing available over 24 months
0 down payment, 0% interest.
There is NO TAX for surgical procedures.
Contact us for more information on financing.
LEARN MORE
Free Evaluation
Get a free evaluation with an eye doctor.
Technology
100% laser technology and equipment at the cutting edge.
Financing
0 down payment, 0% interest before 24 months. No tax on surgeries.
Best Price Guarantee
Come and see us and we'll match the competitor's price*.
Montreal – Saint-Laurent
2300, Boulevard Marcel-Laurin,
Saint-Laurent, QC, H4R 1J9
Brossard
8005 Boul. Du Quartier
suite 305, Brossard J4Y 0N5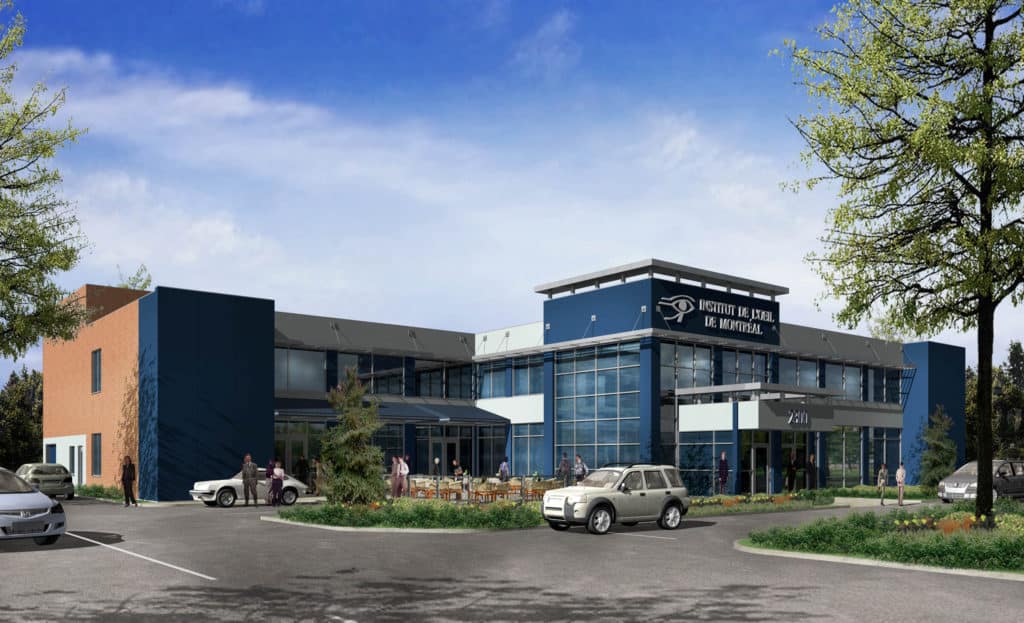 Do not hesitate to contact us if you have any questions about our interventions