Discover the difference with the Montreal Eye Institute

We don't just improve your quality of SIGHT, we improve your quality of LIFE, by combining state-of-the-art technology with our proven expertise to give you the best possible vision.
Make an appointment
(514) 700-6022

Discover the difference today.
The Montreal Eye Institute's mission
Our mission is to provide each of our patients with an individual assessment that takes into account all of their symptoms and a treatment tailored to their specific needs, all in a relaxing and reassuring environment.
Montréal – Saint-Laurent
2300, Boulevard Marcel-Laurin,
Saint-Laurent, QC, H4R 1J9
Brossard
8005 Boul. Du Quartier
suite 305, Brossard J4Y 0N5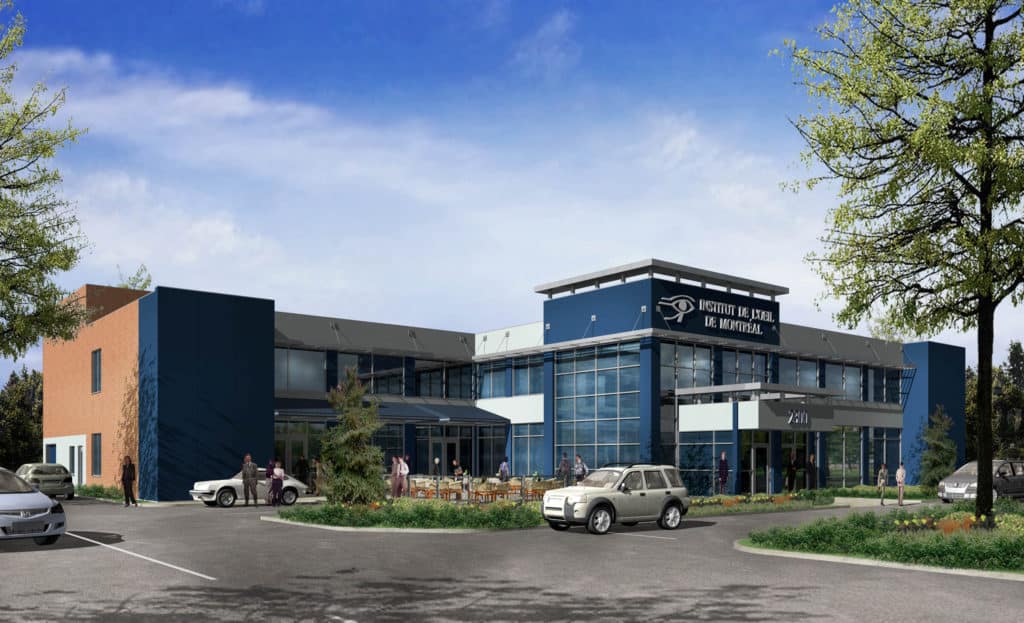 Do not hesitate to contact us if you have any questions about our interventions